New For Fall
Discover Fall's Outdoor Essentials
Up To 30% Off
We saved the best deals for last
The best gear, guaranteed. Outdoor gear experts

since 1949

.
Our top brands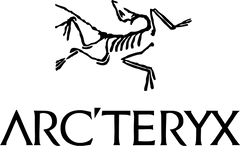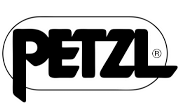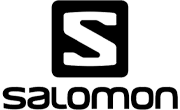 New Sticks
From the top brands in the industry. This is our 2024 ski collection.
Our Story
Committed to our

legacy
We were established almost 75 years ago by John Monod, a Swiss mountain guide and ski instructor. John was attracted to the spectacular Canadian Rockies by a sense of pioneering spirit and love of the mountains.
You said it best
We let our reviews speak for themselves.
Great store. They have good gear & a good customer service!
Online customer service is wonderful to deal with and delivery time is impressive!
Best outdoor gear and apparel shop in Banff. They have the best stuff!
Order arrived on time, with the box in perfect condition, and a card and chocolate bar from Mat and his team.
The best ski and outdoor shop in Alberta! Great products and competitive pricing. Staff are very helpful and well informed on the gear.
Excellent customer service. I love their products!